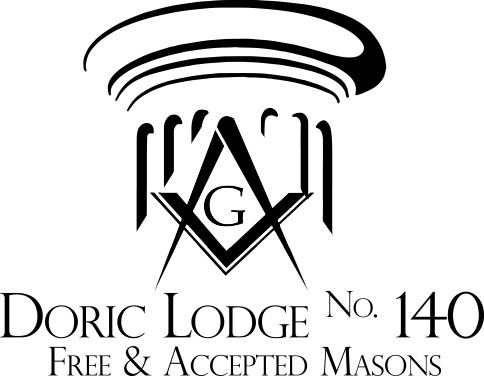 Welcome to Doric Lodge No. 140 F&AM
We are the oldest Masonic Lodge in Fort Lauderdale, receiving our charter on January 19, 1905. Our stated meetings are on the 1st and 3rd Tuesdays of each month at 7:30 PM at 401 SE 15th Street, two blocks north of the 17th street causeway, and one block west of Federal Highway. Dinner is served at 6:30 before each meeting.
If you are a member of a Lodge recognized by the Most Worshipful Grand Lodge F&AM of Florida, we invite you to attend our meetings. Because of our Location near the beautiful Fort Lauderdale Beaches, we are pleased to welcome visitors from all over the world.